Richardson's Price Promise – Our Best Price, Guaranteed
Book your 2024 Holiday today and you'll get our guaranteed best price.
Our Best Price Guarantee
Our Best Price Guarantee means that you can book your next year's boating holiday safe in the knowledge that you will never lose out. If, for any reason, we advertise a lower price than the price you paid, we promise we will refund you the difference plus 10%*. We promise you won't see your 2024 holiday advertised for less.
*Applies for prices for the same boat and date band as you have booked in the same year also this only covers prices published by us. Please note – this replaces our previous 'Fair Price Charter' which is no longer valid.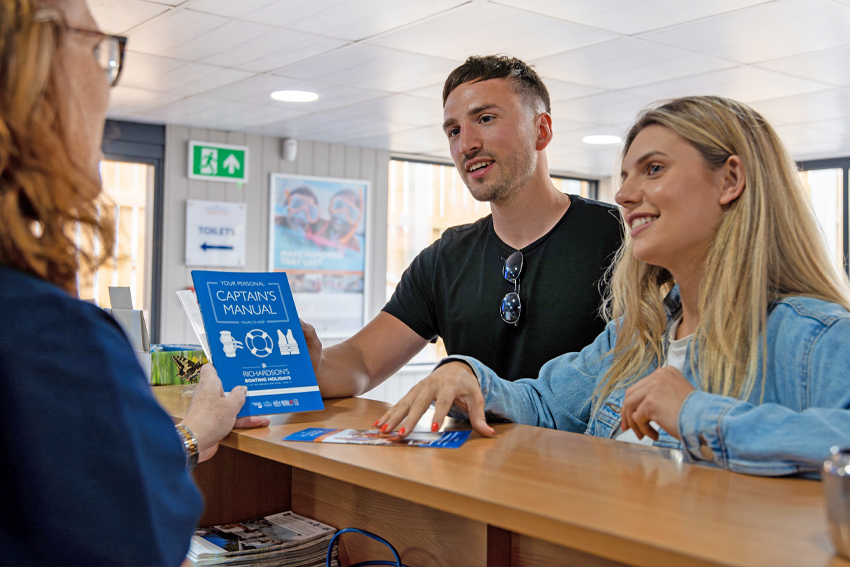 Save 20% off your Second Holiday
Any second holiday booked direct with Richardson's and taken in the same calendar year, excluding School Holidays and Bank Holidays, and after your first 7 nights or more holiday you will receive 20% discount off the tariff price. The offer applies to breaks lasting 7 nights or longer.
Please notify us at the time of booking that this is your second holiday to qualify for the relevant discount. This discount cannot be allocated when booking online so please call the Bookings team on 01692 668 979.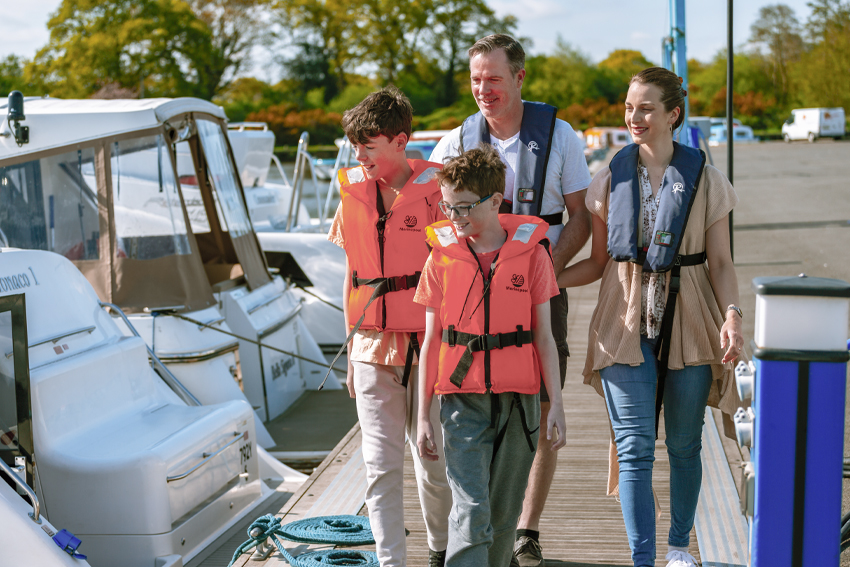 Save 15% on Two Weeks or More
15% discount off the hire charge on your second (or third) consecutive week when you book two (or three) consecutive weeks aboard the same hire boat. This discount is calculated and automatically shown to the Booking price when booking online.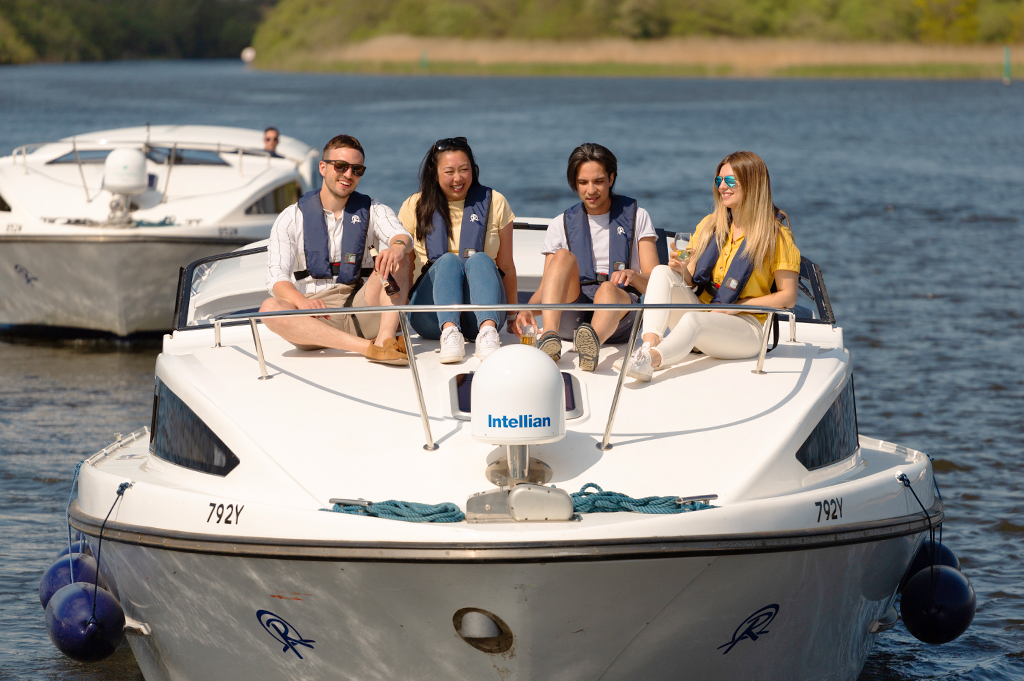 10/11 night holidays
You can combine a short break with a weekly holiday and take advantage of flexible start days. Your price for these holidays are the first week price plus 50% off the following Saturday's week charge. This discount is calculated and automatically shown to the Booking price when booking online.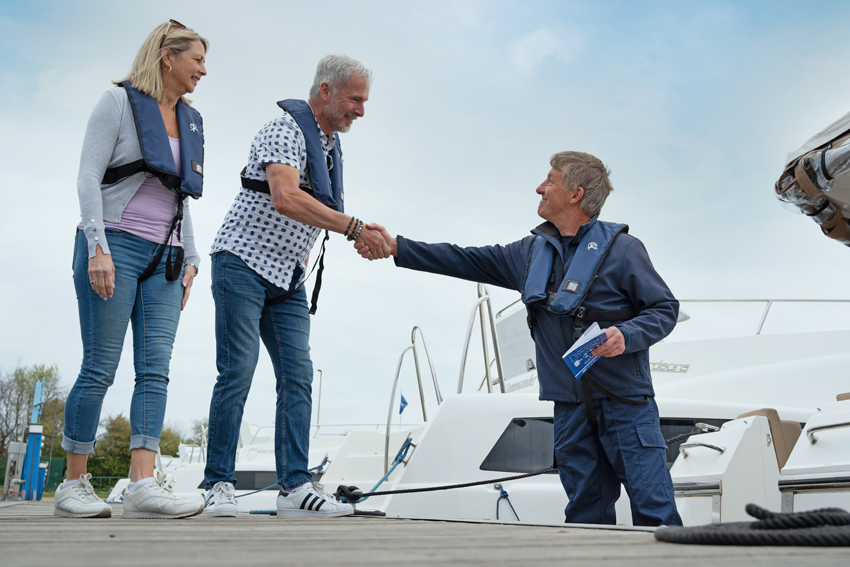 Loyalty Bonus
To thank our loyal customers, Richardson's has a bonus scheme to reward repeat guests. Every time you book a Boating Holiday direct with Richardson's 10% of that holiday price is accrued*. Once 5 holidays have been taken, 10% of the cost of each of these are added together to give you a discount off your 6th holiday. So, for example, if you took 5 holidays each costing £500.00 you would be entitled to £250.00 off your 6th holiday.
*Tariff only. Terms and conditions apply. We reserve the right to alter, amend or withdraw this offer.