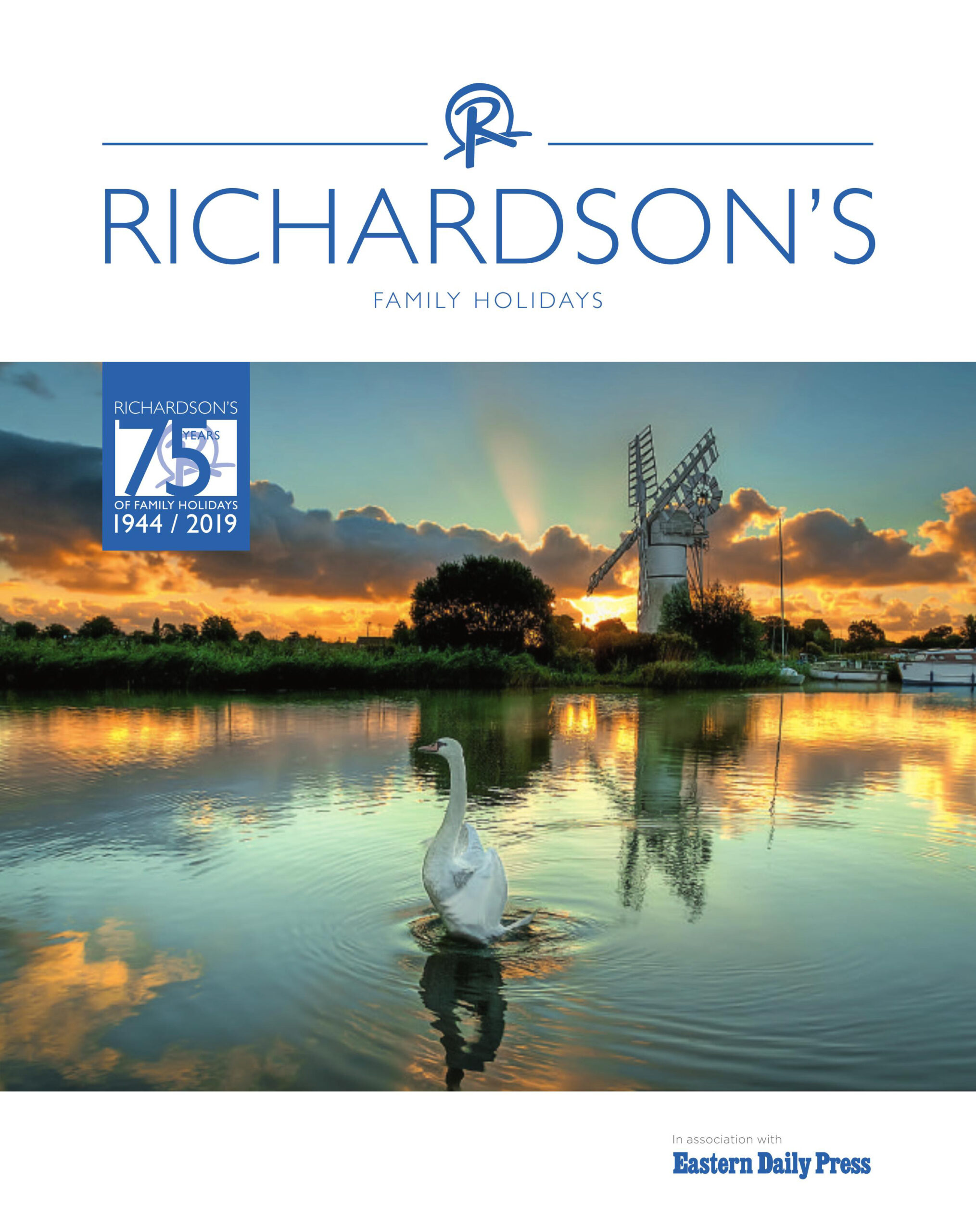 We're pleased to announce that our Welcome Aboard guide, full of helpful customer tips, recommended routes, and Broads National Park destination features, is now available for the 2017 season! Created by Richardson's and Archant, the Welcome Aboard 2017 guide is available for free to all Richardson's Boating Holiday Customers upon arrival, as well as being available online here.
Included is a helpful events guide, as well as many well-loved towns and destinations to visit on your Norfolk Broads boat hire holiday! Perfect for both our existing holidaymakers and first timers, the handy guide has features on Norfolk's wonderful wildlife, as well as a few handy tips on mooring and boat handling. You can also find a brief history of the Broads, as well as some recommendations on where to eat out in the Broads National Park.
This guide is the perfect addition to your Richardson's Boating Holiday, as well as being a fantastic souvenir to remind you of the beautiful Broads National Park!
View the online version of Richardson's Welcome Aboard 2017 season guide here: http://edition.pagesuite-professional.co.uk/launch.aspx?pbid=d49176c6-d6b8-4e72-b9a0-0aeea0c66b4c