You can combine a short break with a week's holiday. The price for your holiday will be worked out as your first week price plus 50% of the price of the following week.
(Discount will automatically be applied to the hire charge when you book online.)
Book it Now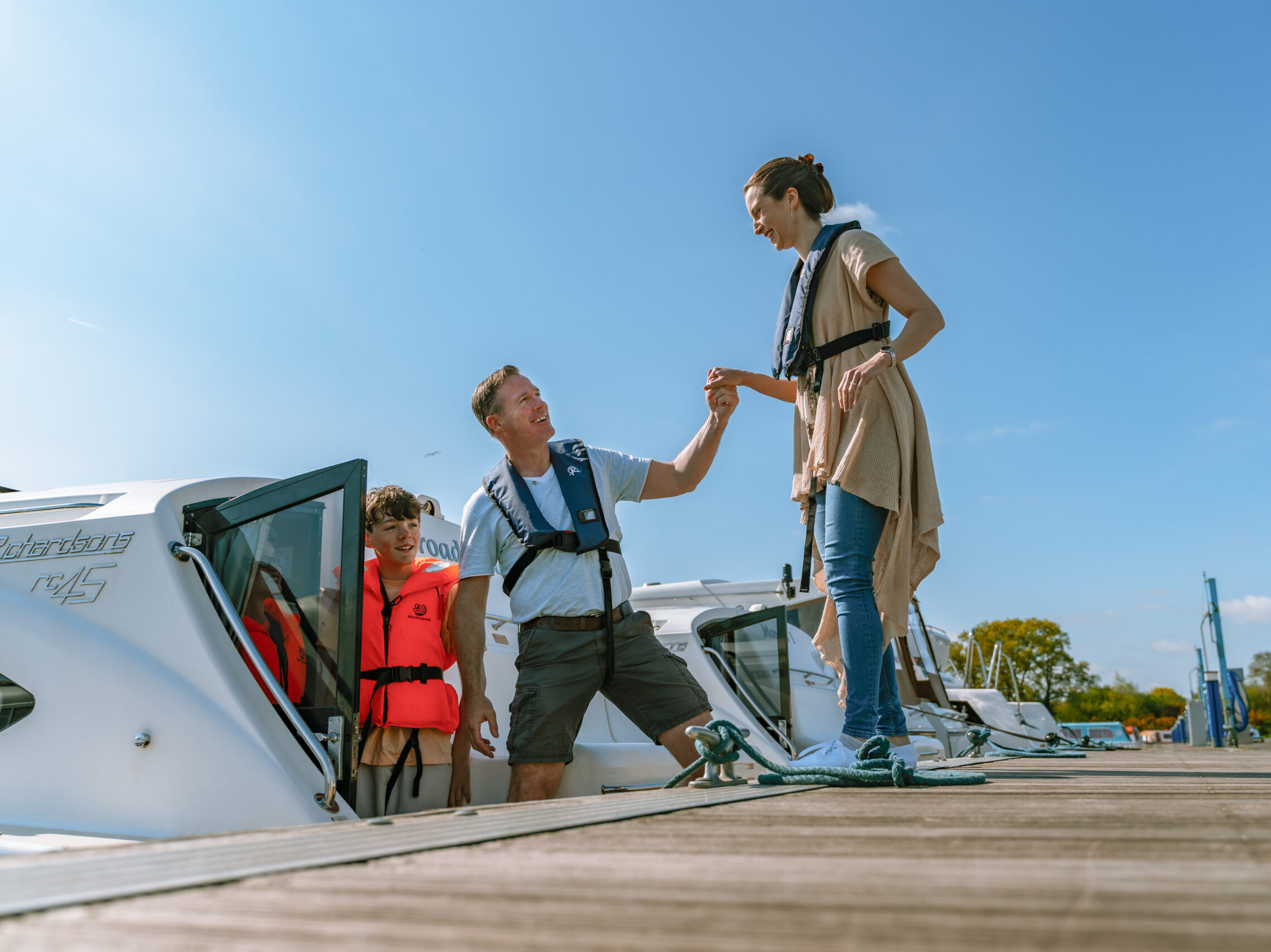 Subject to availability and terms and conditions. Offer can be withdrawn at any time.